If you feel that excess facial or body hair is concealing your potential, there is a way to get the hair-free look you deserve. Electrolysis - safe, permanent hair removal - can reveal the full extent of your natural beauty. You will love the smooth, healthy look you can achieve with electrology.
Electrologist Christine Zelazny is dedicated to helping you maintain the smooth-skinned, perfectly groomed look you deserve. When you look your best, you get the best out of life. With professional electrology treatments, you can take control of unwanted hair and let your beautiful skin shine through.
About Our Permanent Hair Removal Services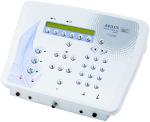 Cut and Dry Hair Salon is conveniently located .5 miles from Central Square in Keene. Clients enjoy a private, relaxed atmosphere at this sole proprietorship. Electrolysis services are offered to both men and women using the Apilus Senior machine. The Apilus Senior contains state-of-the-art computerized technology, allowing for high performance and versatility.
Call today for a complimentary consultation, at which time she can explain the electrolysis process and offer a sample of the treatment. Christine's rates are reasonable and she offers day, evening, and Saturday hours.
About Electrologist Christine Zelazny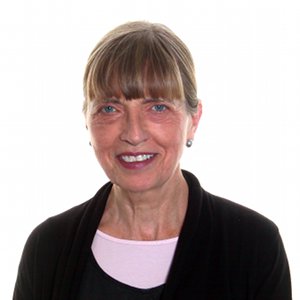 Christine Zelazny, LE, CPE first became interested in Electrolysis after having treatments herself, and experiencing the freedom provided by permanent hair removal unwanted hair. While working as a Cosmetologist, Christine decided to go to school to enable her to help others achieve that same freedom. Christine completed her studies at The Electrology Institute of New England in July of 1988. After becoming licensed by the State of New Hampshire, Christine began offering electrolysis permanent hair removal within her salon.
Soon after becoming licensed Christine joined the New Hampshire Electrolysis Association and The American Electrology Association and became a Certified Professional Electrologist thru the AEA. Christine's involvement in these professional organizations ensures that she remains current on education and information pertaining to Electrolysis. Christine served as the Editor of the New Hampshire Electrolysis Association for nine years, and also served on the organization's Audit and Election committees.
During her first years as an Electrologist, Christine served as a member of the Advisory Committee for the State of New Hampshire Licensing Board. Her responsibilities included: testing of applicants for licensure, inspection of offices, and advising the Licensing Board of changes to policy and law as they related to the profession.
As Chairperson of the Advisory Committee, Christine joined the New Hampshire Licensing Board in presenting changes in sterilization and office procedures to the New Hampshire State Legislature.